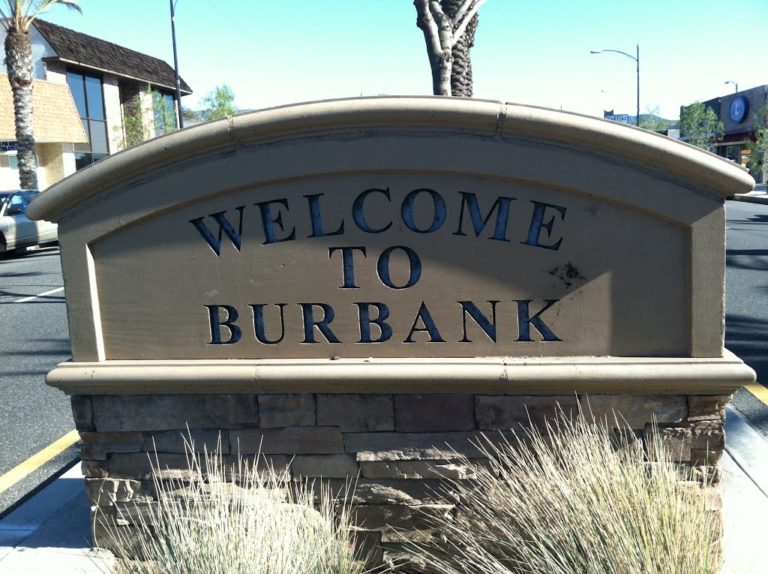 Burbank is known as the Entertainment Capitol of the world. It boasts a wide range of economic opportunity and safe living. It's parks, shopping centers, shops, and businesses small and large offer plenty to do, see and enjoy. Spend the day with the family at the Burbank Town Center, where you can experience one of Los Angeles County's most robust and culturally diverse food scenes! Watch the latest blockbusters at one of three AMC Theater locations totaling in 30 individual screens. Burbank is it's own school district and offers some of the most well rounded Arts, Science, and Math Programs in the Country.

It's also home to Woodbury University, a private non-profit, coeducational school offering a wide range of classes and career programs. We have our own Police and Fire Department with excellent community involvement, out reach, and response times. With Entertainment Studios located within the city limits such as NBC, Disney, Clear Channel, Nickelodeon, Cartoon Network, Warner Brothers and more, this is a town were career oriented professionals, small business owners, and working class people can find common ground in building a community!

Be a part of a culturally diverse, friendly neighborhood that feel more like a small town than a big city. Be a part of the Burbank Family!